Seamlessly transfer your knowledge to achieve a final 3D printed product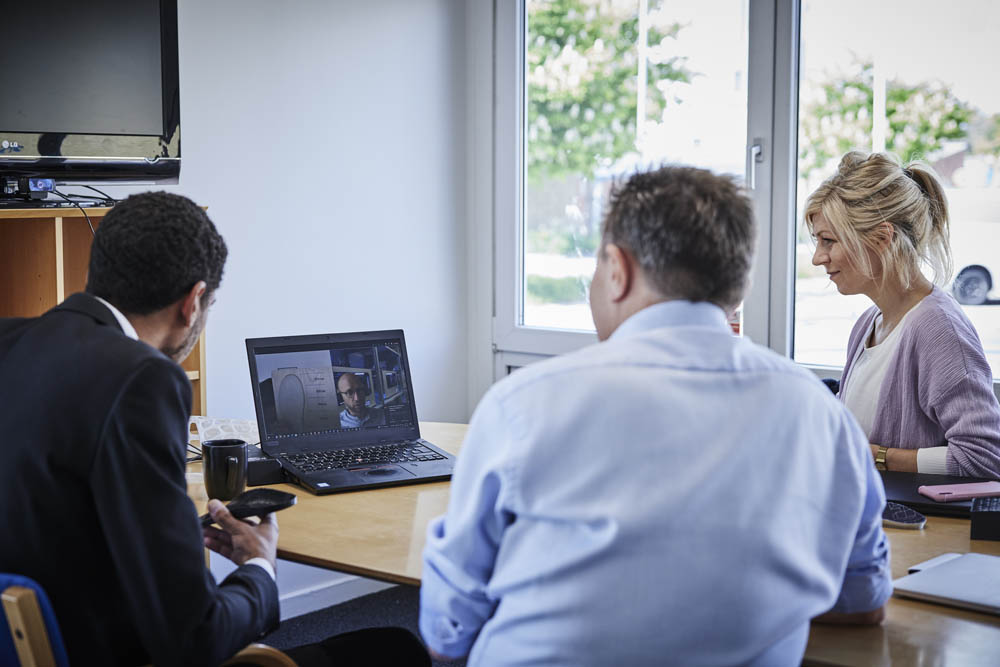 Let's find a common starting point by creating samples and defining your tailored solution
How to get started with 3D printing
Additive manufacturing is still a relatively young technology. Typically, our clients come from traditional subtractive methods of crafting orthopedics, but they are often tired of working in dusty workshops or face challenges in finding skilled employees for the craft. The era of 3D-printing user-customized applications is now a reality and can revolutionize your business.
The technology switch influences everything in your daily work. You may go from hiding the crafting in a dusty part of your workshop to putting it up front in the store.  With our specialists, we will guide you through the process of getting started by going through the following steps:
Define scope; how are you producing seats and cushions today, and what do you wish to achieve?
Seeing is believing; we have a print service to make the first examples from your files with your specifications.
Define a solution; together, we will find the best solution – do you have components like scanning devices or CAD that can be integrated into the new solution?
Produce 3D-printed  products; we won't leave you alone after installation and training. Expect to enter a partnership with regular follow-up meetings.
Try before you buy: Orthotics & prosthetics print service
Try Programmable Foam®: use the orthotics & prosthetics print service. We use your design and requirements.
Test our capabilities: order a free sample