3D print in TPU, fluids, and silicones
Reach your goals with 3D printing
We are your facilitator to unlock the benefits of 3D printing with soft, elastic, and flexible materials.
With a customized printing strategy we help you leverage your products. The advantages include:​
Superior prints of medical-grade customized devices

Saving time in the production process

Skipping the molds and excessive waste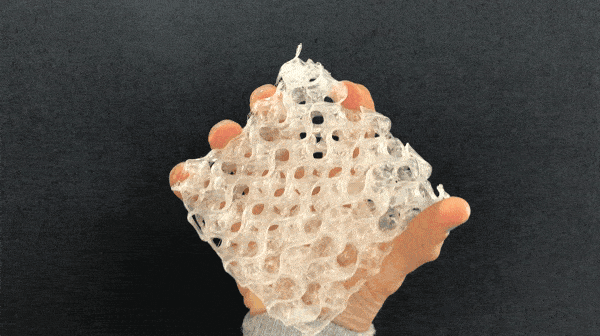 We are happy to send you a sample based on your 3D model. Send us your design file with the preferred settings, and we will return your free sample. Alternatively, order our standard piece in flexible printed material.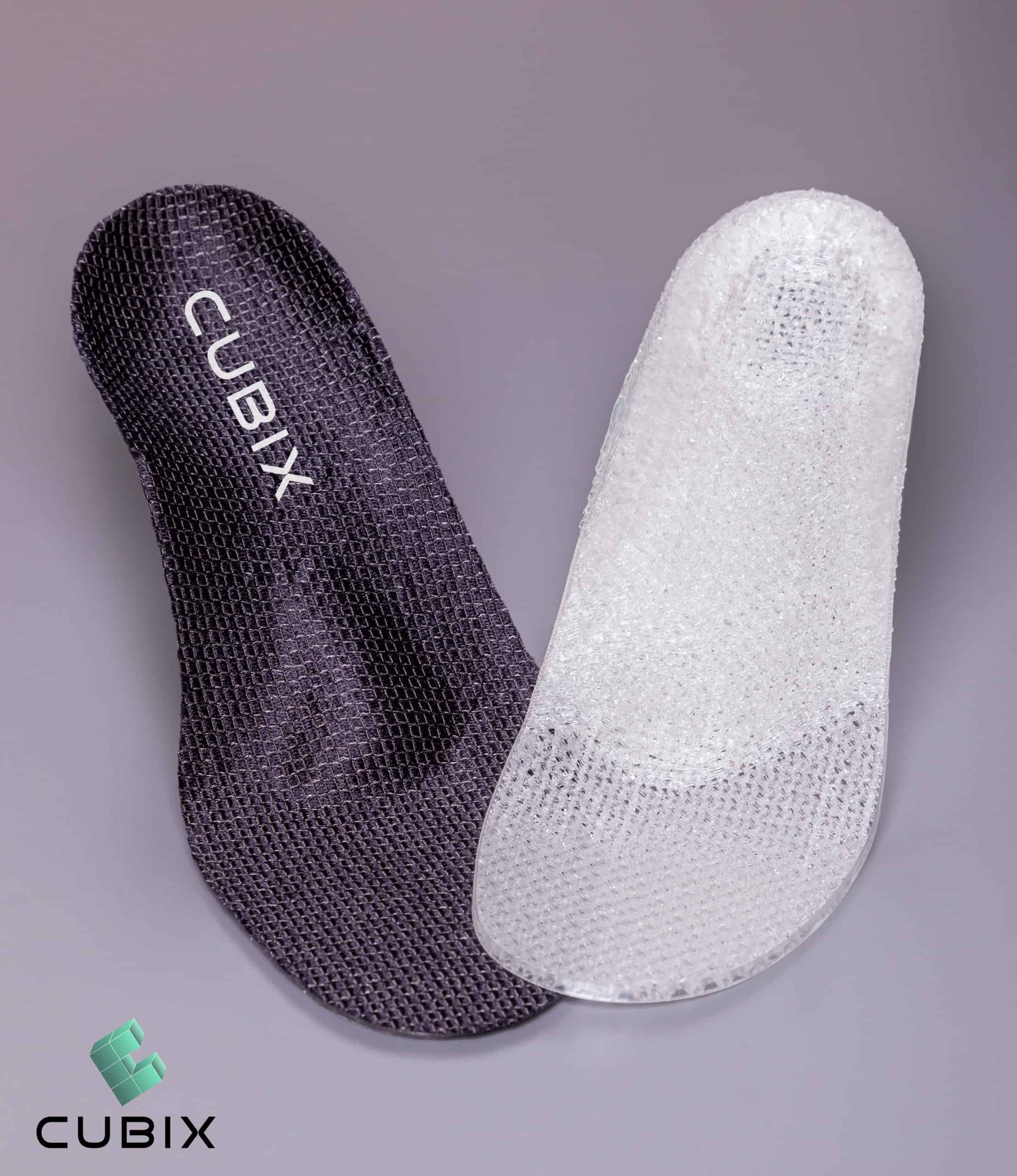 Customized printing of insoles
Individually customized insoles that fulfill the requirements of persons with foot problems require expertise and in-depth knowledge to produce.
Traditionally, the production process involves manual work and a high percentage of wasted material. Our solution for 3D printing insoles comprises an effortless operation, and we use 100% recyclable filaments. Our partner Marcel Domenghino, CEO of GeBioM says:
"Together with Create it REAL we can offer an integrated process from scan to printed insole. Reducing manual work and the need for technical know-how. "​
What does it take to get started?
A range of flexible filaments and materials is available, ranging from slightly bendable to liquid. Many of these are great fits for customized products and medical devices.
Getting started with 3D printing in flexible materials can be challenging, as this usually requires a dedicated set-up with the right 3D printer, software, and a thought-through printing strategy.
We can help you build a solution that makes printing in elastic and flexible materials like TPU, fluids, and silicones easy and match expectations. We can provide you with highly advanced and user-friendly software, and at the same time, we hide the complexity so that all team members can operate it.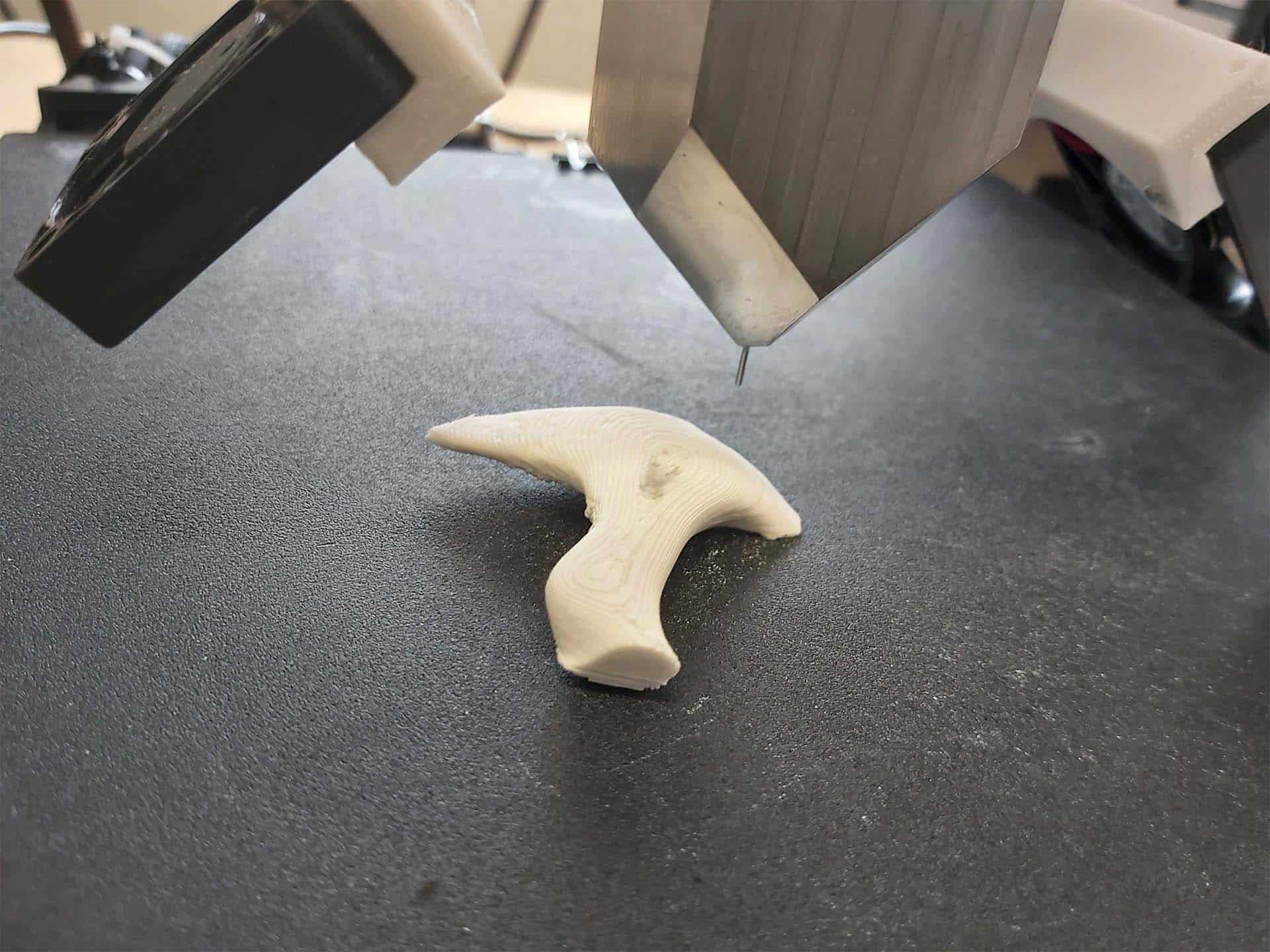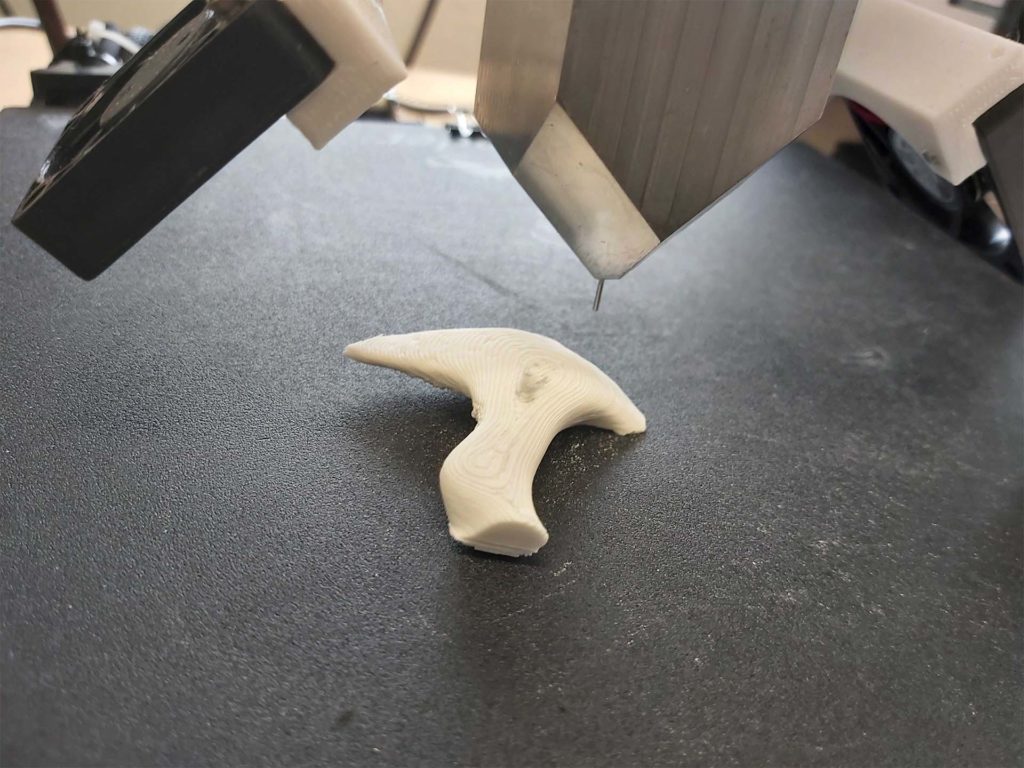 We can help you with soft printing applications in: