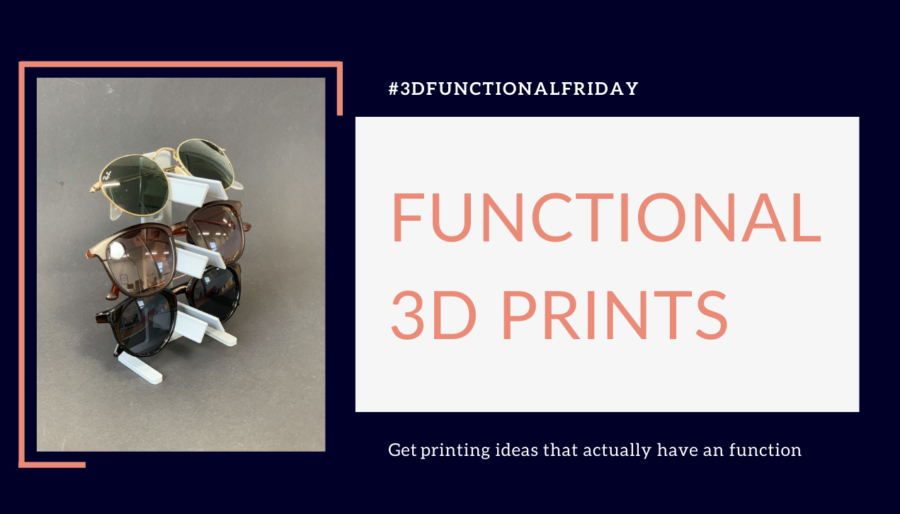 Are you looking for 3D printing ideas of actual functioning objects? 3D printing is commonly used to print cosplays and decorative objects, but with our series #3DFunctionalFriday we are showing that you can print actual functional objects.
Check out our Instagram where you can see a preview of what #3DFunctionalFriday is all about.
We know that you just want to print, so we made your life easier and the only thing that you need to do to get your gcode is click on the picture of the 3D printed model that you are interested below and click on print after.
We are always updating this page, so make sure to bookmark it and to follow us on instagram @createitreal to be the first one to see the functional object of the week. Also, if you do print any of these, don't forget to tag us so we can re-post it! 😉
Click on the image to get the model 
Heart Shape Necklace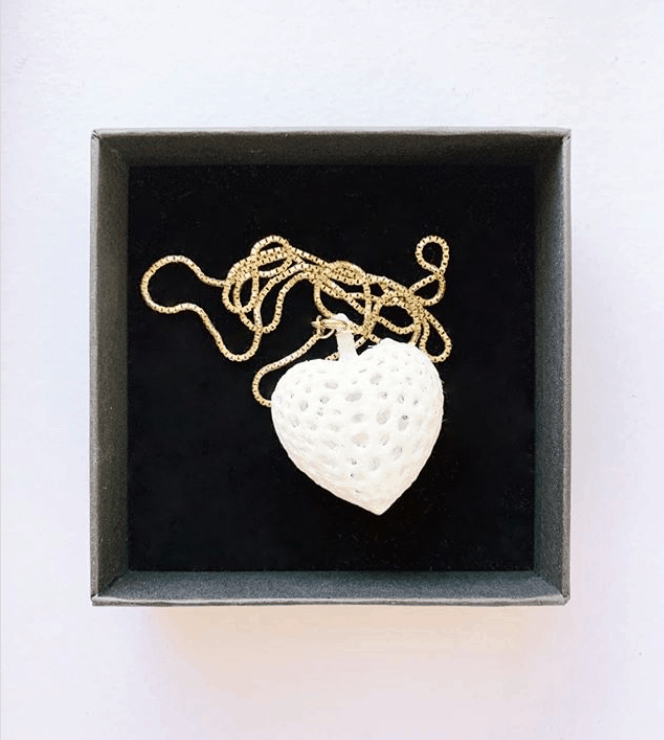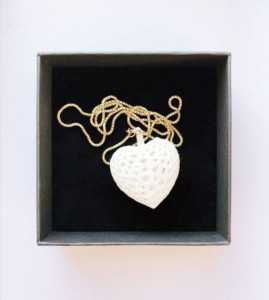 > Designed by @martinpmp at myminifactory.com
Laptop Stand
> Designed by @DennisP at myminifactory.com
Earbud Case
> Designed by @walterhsiao at myminifactory.com
Glasses Stand

> Designed by @muzz64 at myminifactory.com
Bike Bottle Holder

> Designed by @francfalco at myminifactory.com
Bird House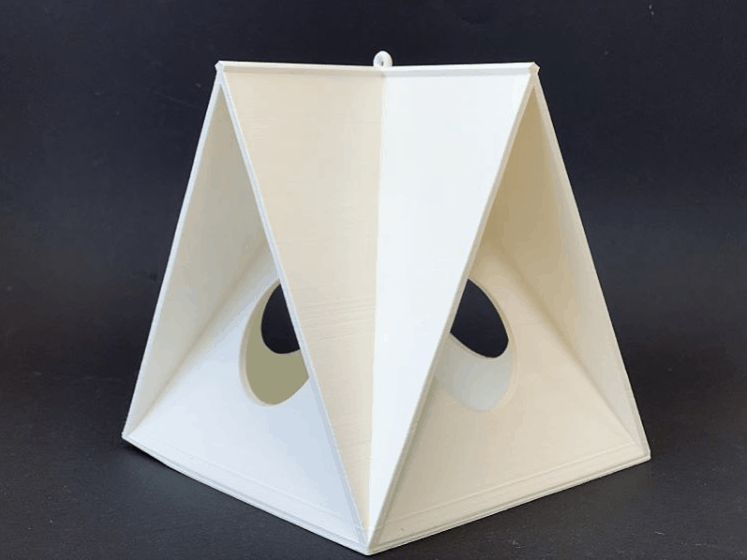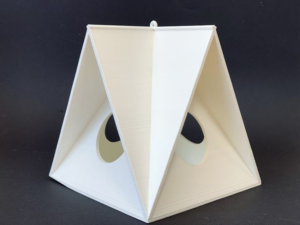 > Designed by @APC514 at thingiverse.com
Soap Holder

> Designed by @Vincent6m at myminifactory.com
Bottle Handle

> Designed by @Coco Paq at myminifactory.com
Phone Stand

> Designed by @snuffy110 at myminifactory.com
Plant Clip

> Designed by @PeterZwegat at thingiverse.com
Pen Holder
> Designed by @ccetinkaya at myminifactory.com
Cotton Container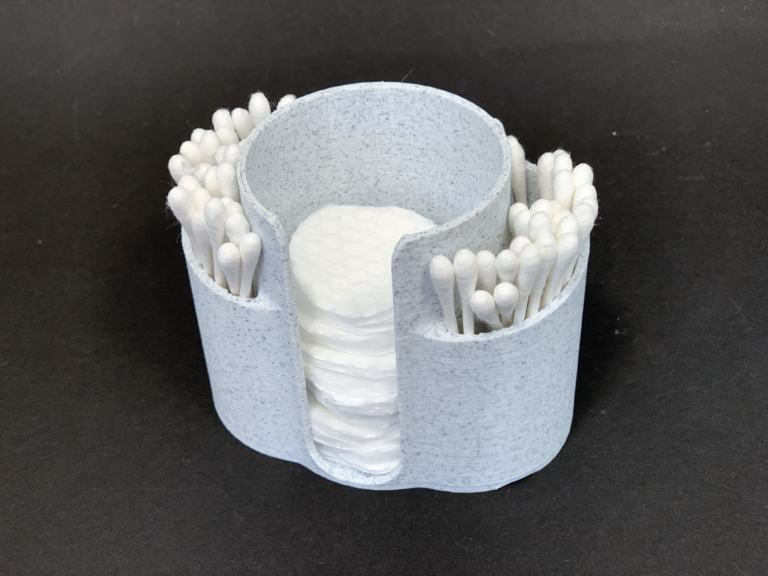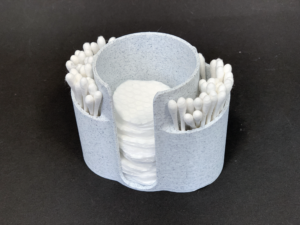 > Designed by @alexlpr at myminifactory.com
Tripod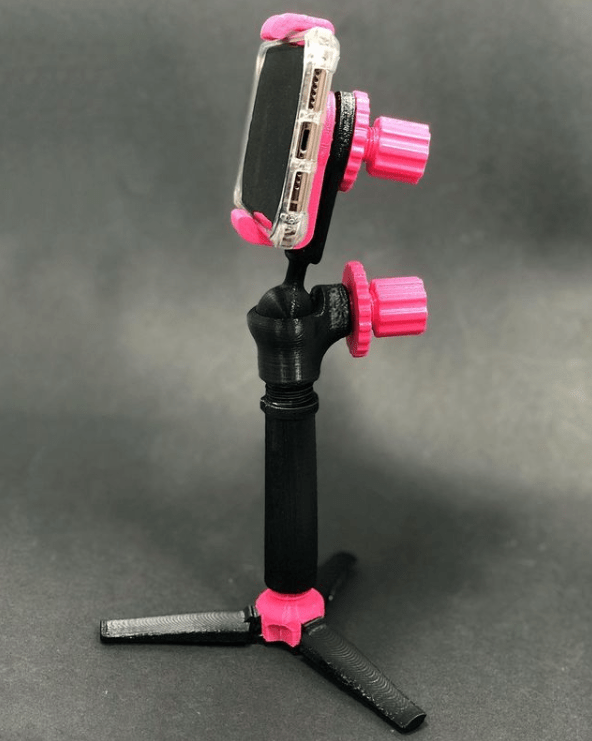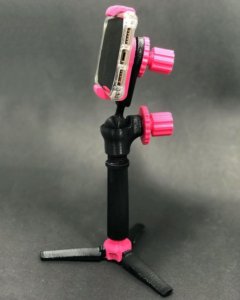 > Designed by @Steve5092 at Thingiverse
Bag Hanger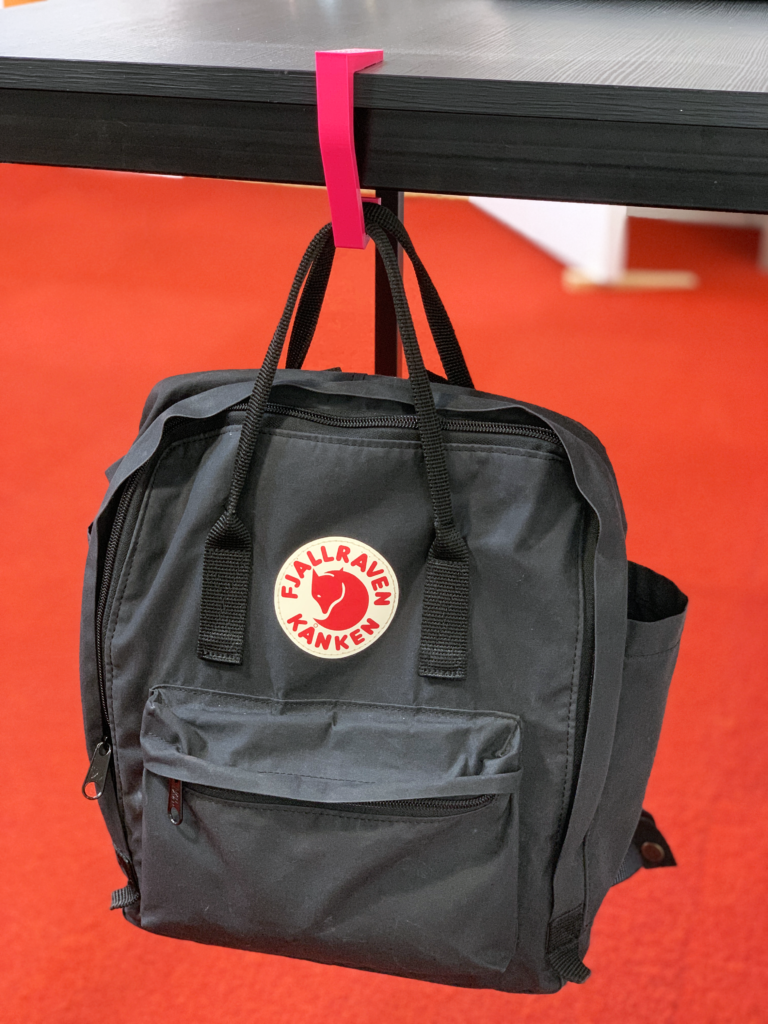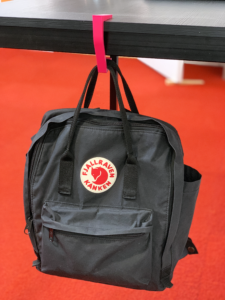 > Designed by @mattiadallavia from thingverse.com
Sink Drain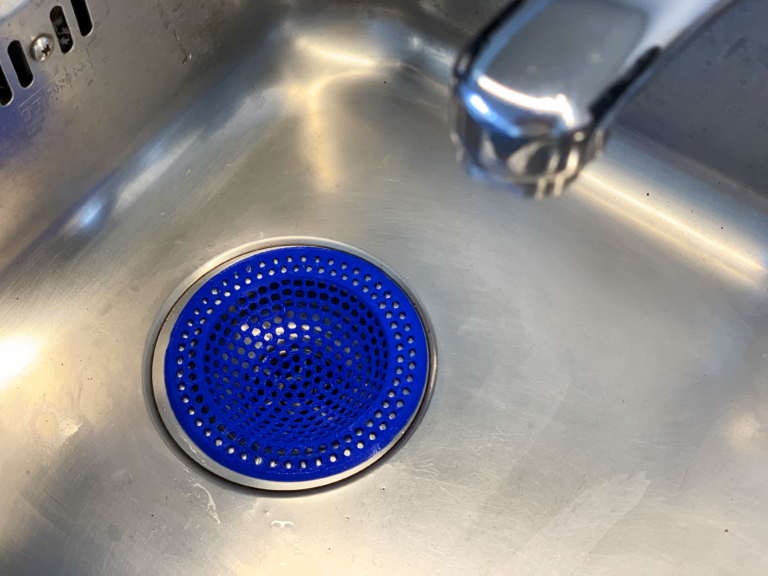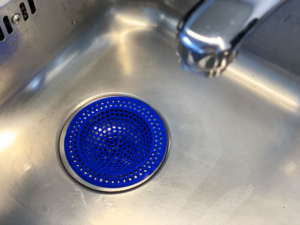 > Designed by @EduardoFoltran from thingiverse.com
Screw Measuring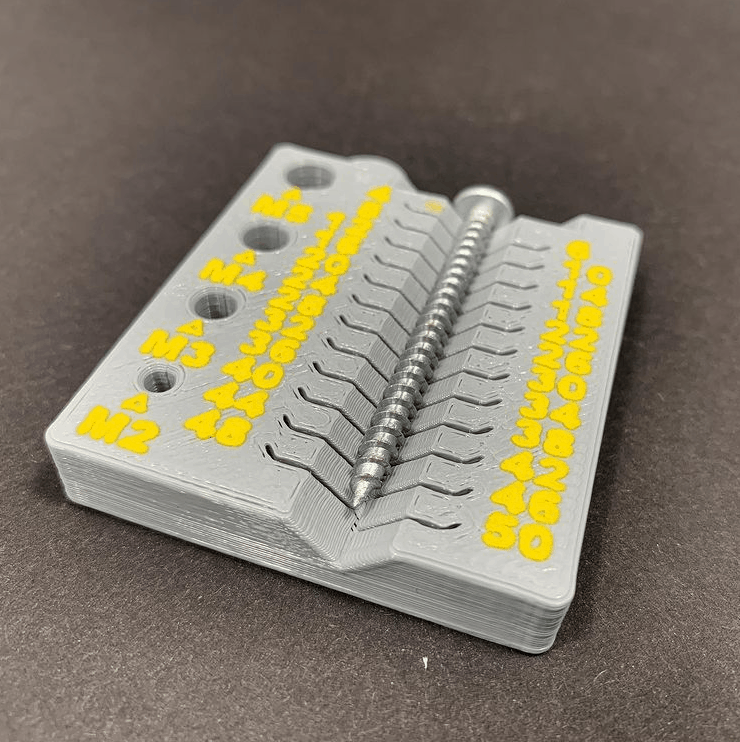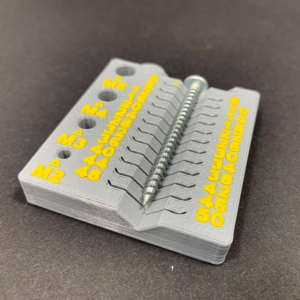 > Designed by @cmh from thingverse