In the last week Denmark has had a dramatic increase in the number of people infected by Coronavirus.
In order to slow down the spread of the virus, this Wednesday the Danish Prime Minister Mette Frederiksen has announced the introduction of a few measurements.
Among those measurements are that schools and universities are closed down for the next two weeks, and public employees are instructed to work from home.
However, Create it REAL is still in full operation! Luckily we are in a business where many tasks can still be carried out using digital technology, so we will be working from our home offices for the next two weeks. Feel free to get in touch!
Here are a few of our home offices for the next two weeks: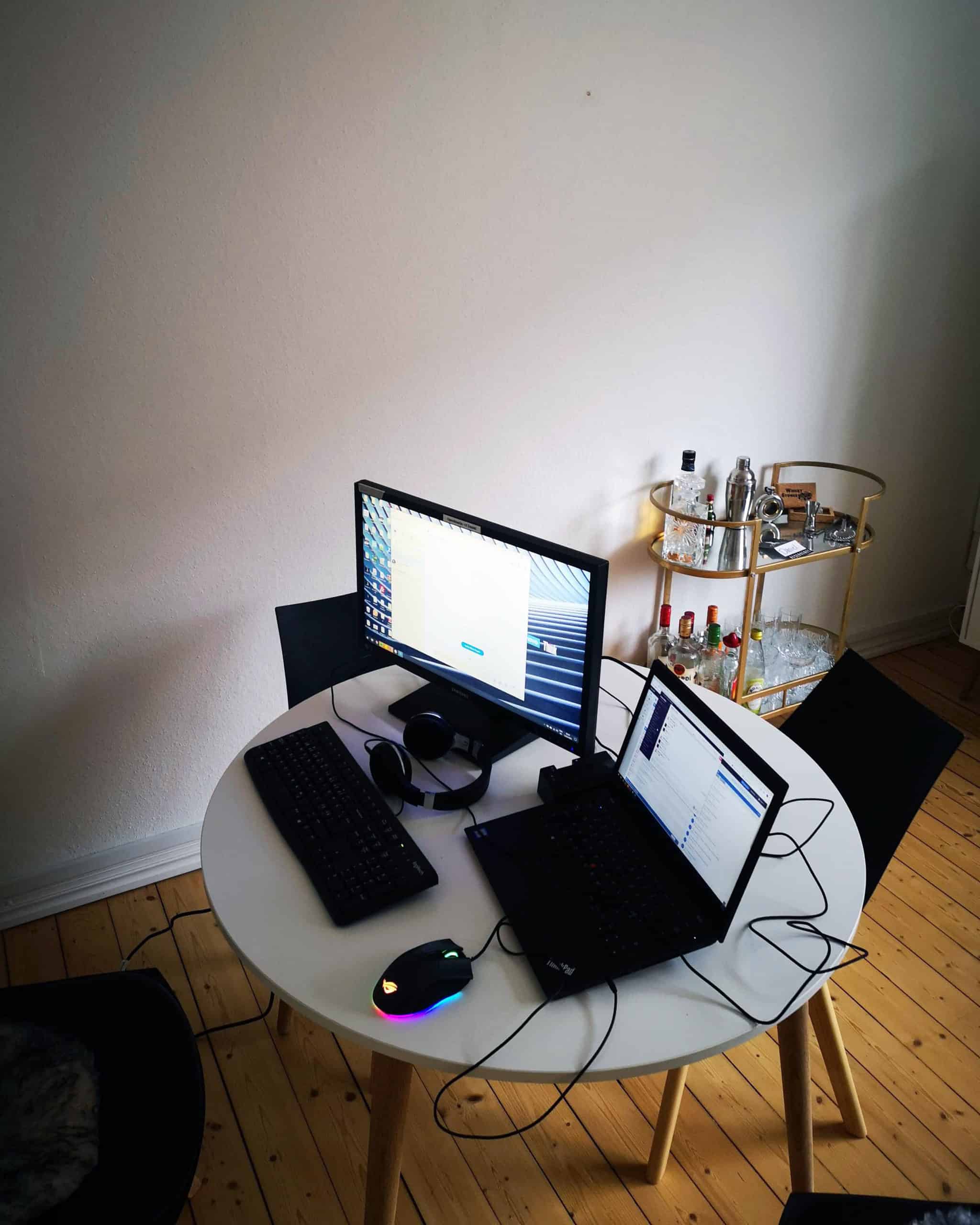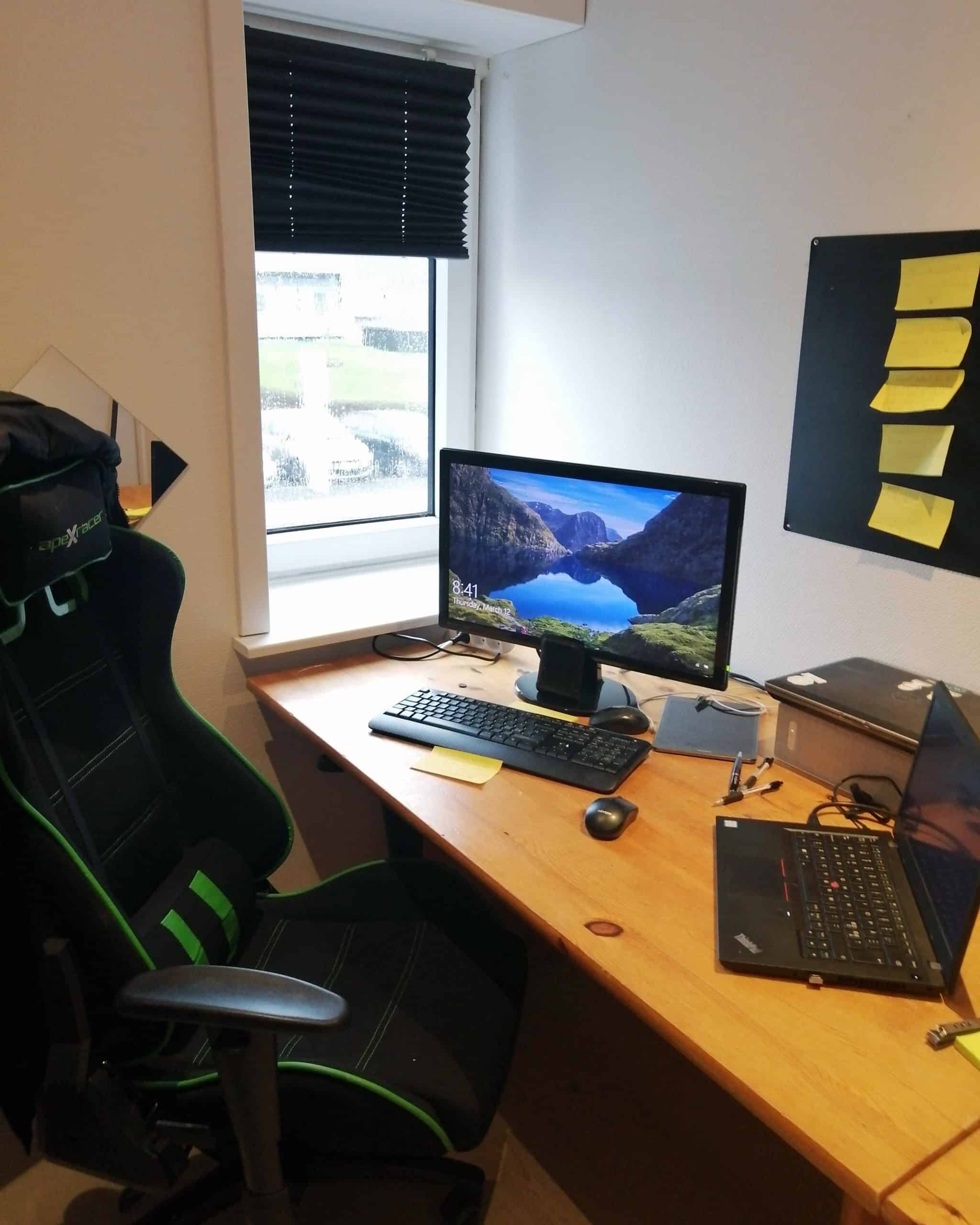 But our favorites are: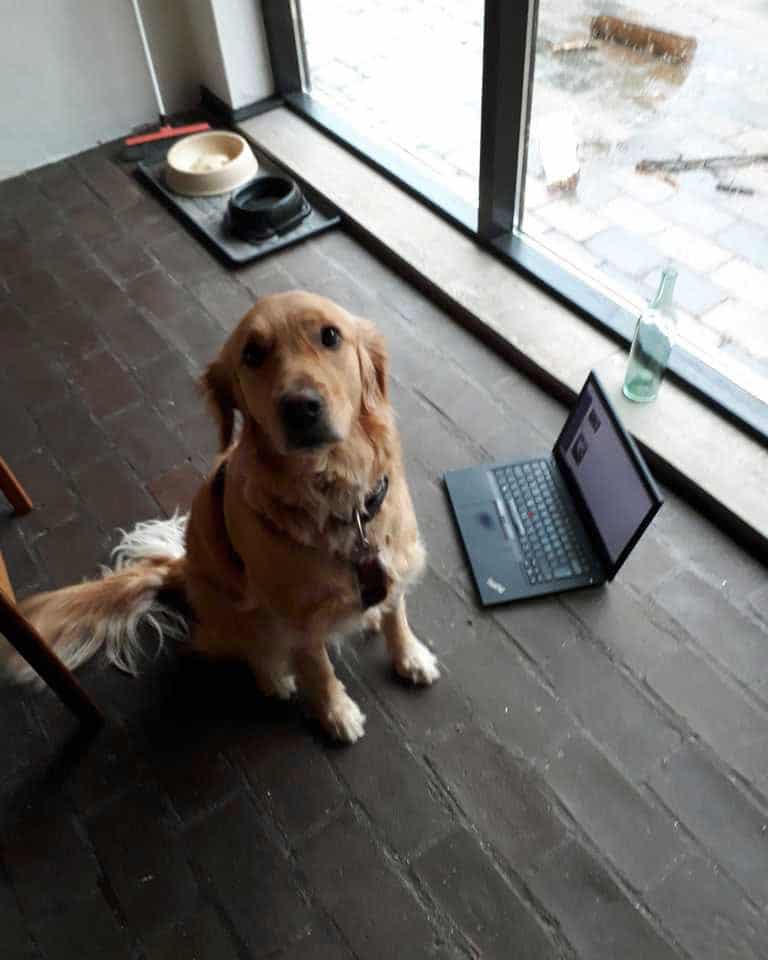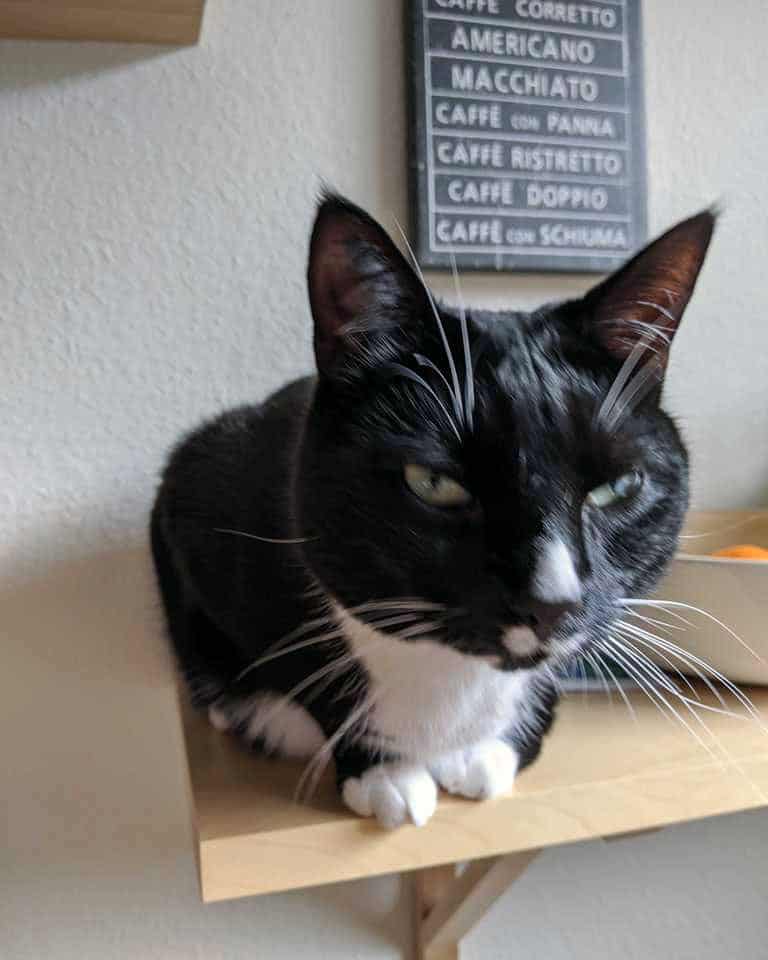 Are you working in any 3D printing project and feel that need help? Get in contact and we will see what we can help with!