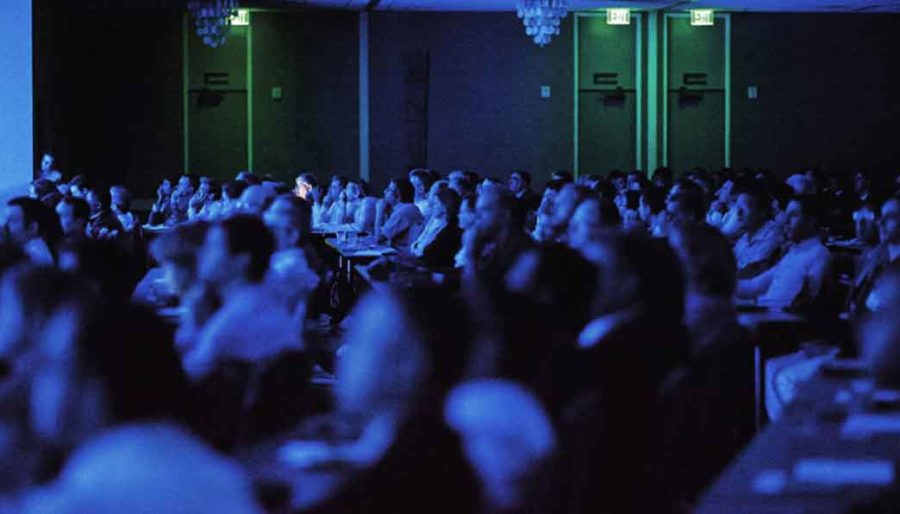 Join us at the Danish AM summit 2018
Join us tomorrow at the Danish AM Summit 2008 at Docken in Nordhavn, Copenhagen.
Alongside Stratasys, Autodesk IKEA Group and many other companies, we will discuss about Additive manufacturing and its impact on our world, exciting opportunities and concrete examples.
See the agenda of the event here.