3D printing is made simple with a dedicated system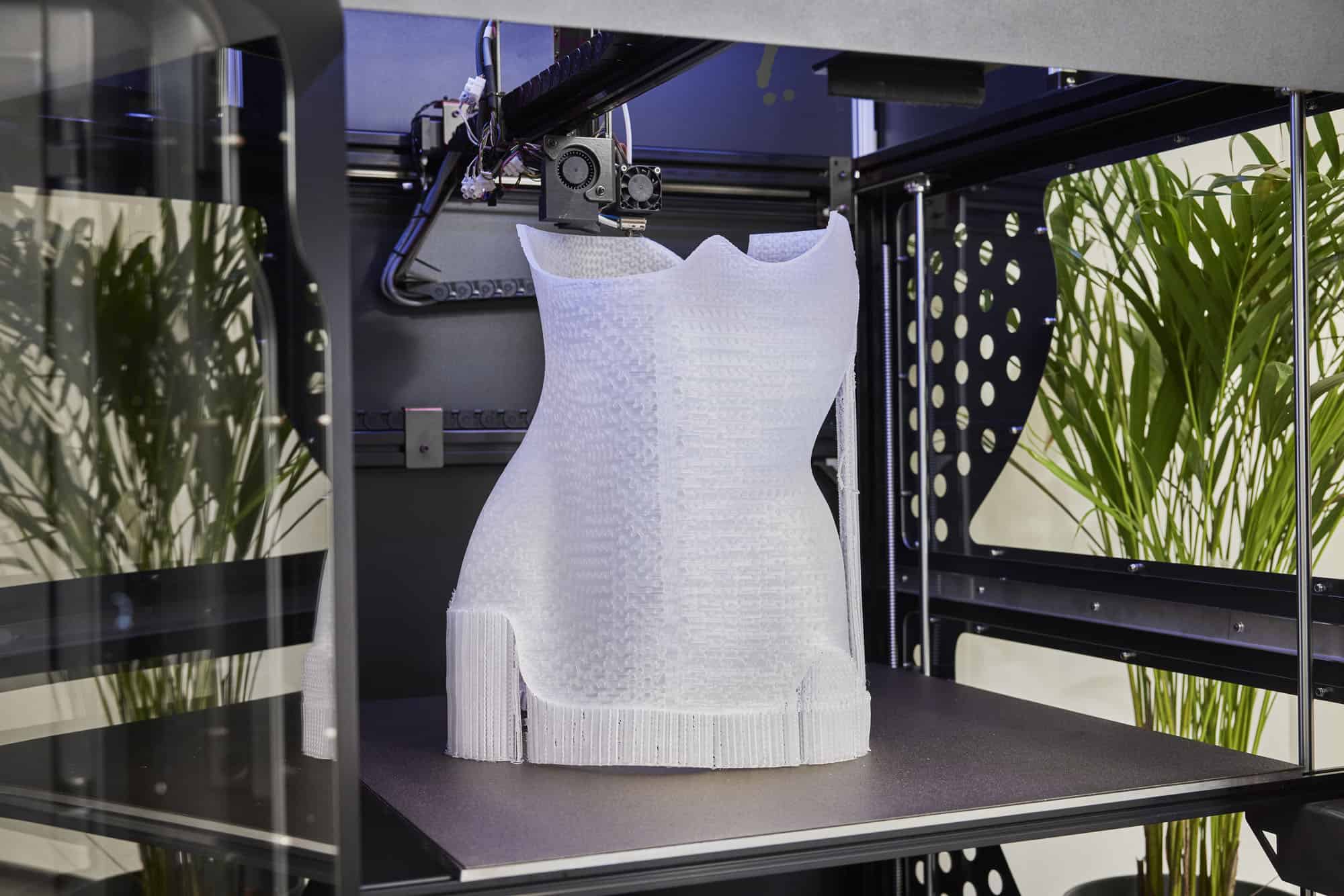 Experience hassle-free 3D printing of orthopedic braces using a dedicated printer.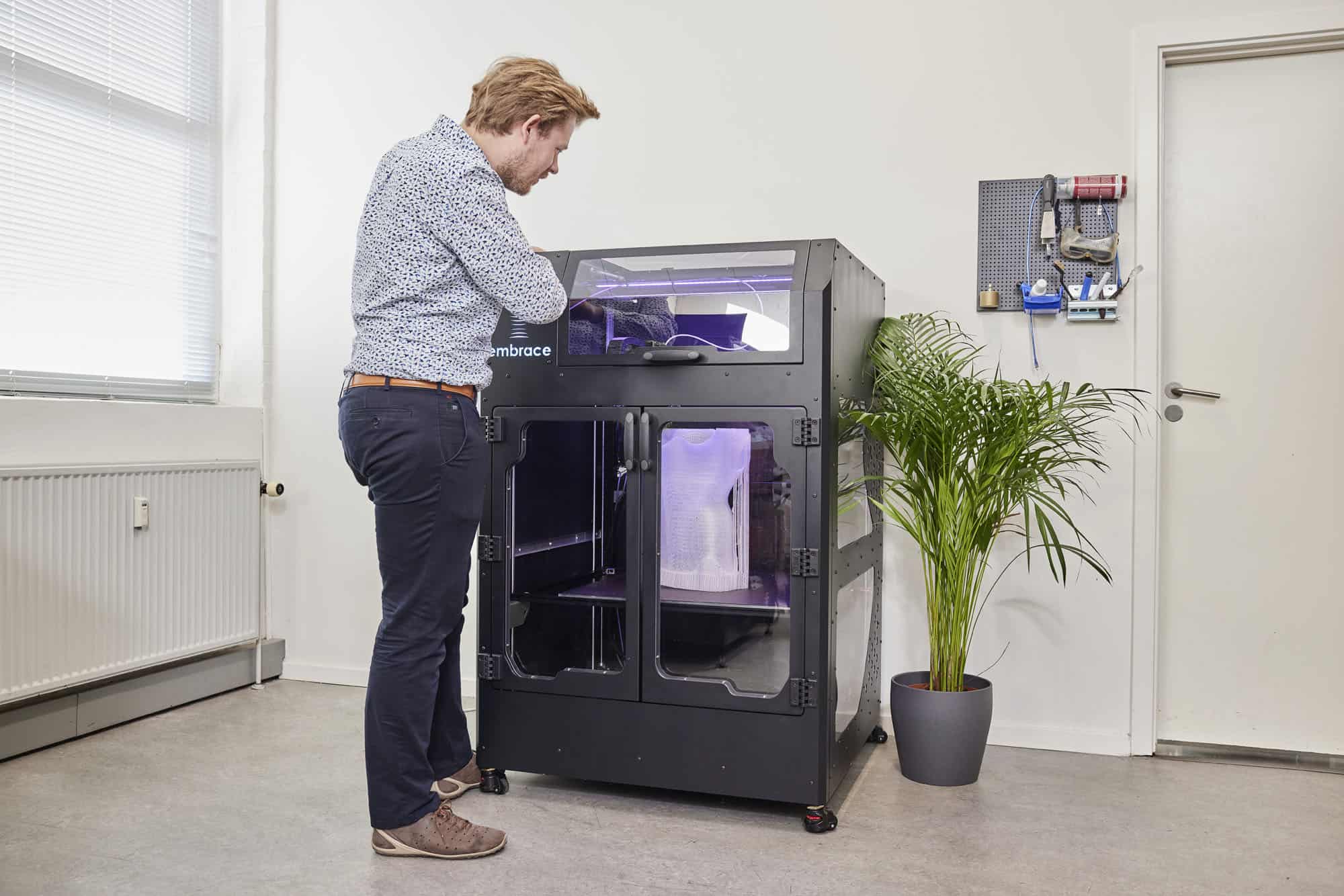 CorsetMaker includes a maintenance scheme with clear instructions for non-technical users
The carefully selected CreaTECH PP filament is chosen for its exceptional qualities, specifically tailored to achieve the optimal rigidity and flexibility required for the application. This filament is a critical component of the Embrace Corset solution. However, it's important to note that the production of corrective braces necessitates dedicated equipment.
Distinguishing itself from off-the-shelf 3D printers, the CorsetMaker offers the following distinct advantages:
Purpose-built for large-scale object fabrication using PP material.
Mitigating the need for an in-depth understanding of printer specifications and material characteristics.
An added benefit is eliminating post-processing requirements, resulting in significant time and effort savings.
Here are some key specifications that set the Embrace SeatMaker apart:
Optimized for CreaTECH PP, specifically for corrective brace applications
Workspace dimensions: 60cm x 60cm x 65cm
Material properties: Certified and approved PP filament
Automatic spool change system for maximum utilization
Automatic bed leveling
Try before you buy: Orthotics & prosthetics print service
Try Programmable Foam®: use the orthotics & prosthetics print service. We use your design and requirements.
Test our capabilities: order a free sample