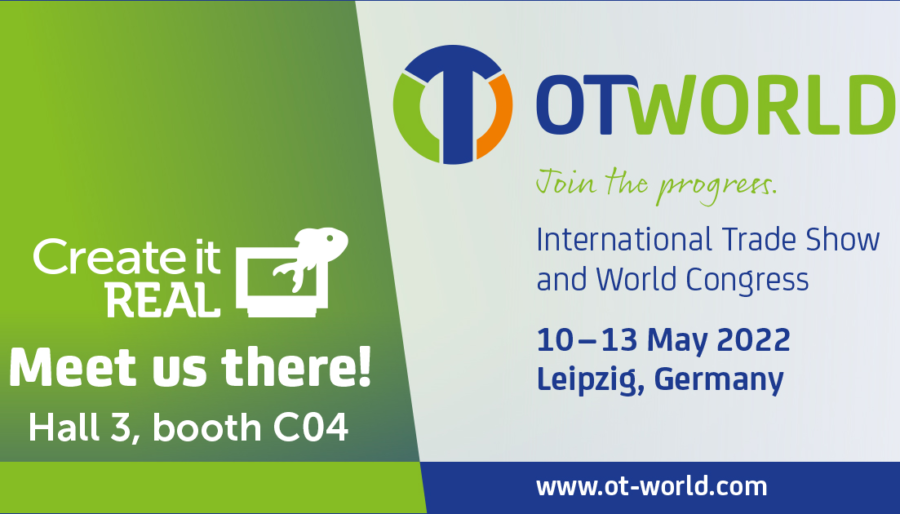 Meet us at OT WORLD in Leipzig
Strong foundation, new potential 
Together with our business partners we share a booth at OT world and are looking forward to welcoming our new and existing business relations to the big reunion in Leipzig.
For further information about the event. Please visit the OT World homepage
The opening hours are
10 May 9.00-18.00

11 May 9.00-18.00 

12 May 9.00-18.00

 

13. May 9.00 – 16.00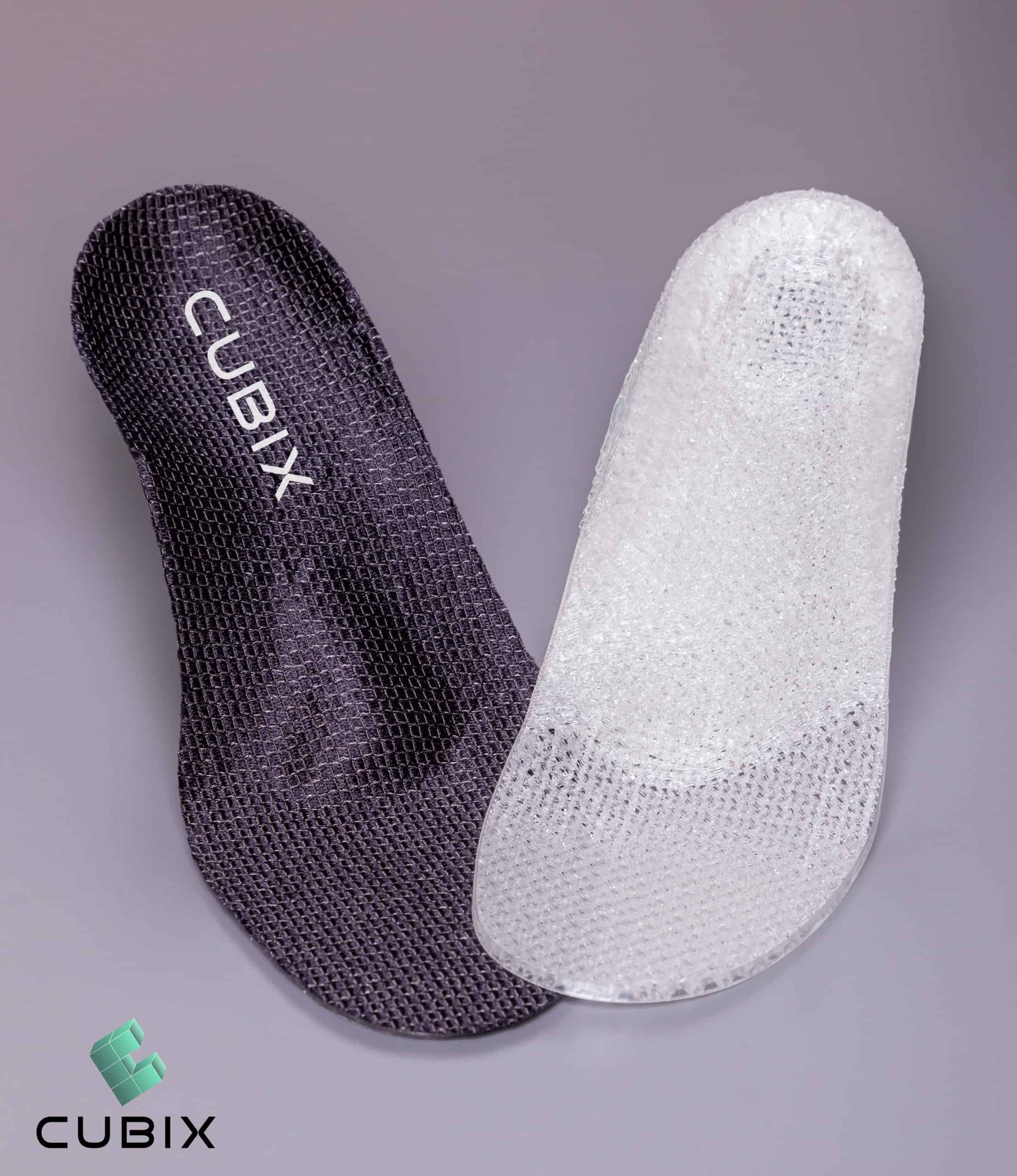 Showcasing at OT WORLD: Customized printing of insoles
Individually customized insoles that fulfill the requirements of persons with foot problems require expertise and in-depth knowledge to produce. Traditionally, production involves manual work and a high percentage of wasted material. Our solution for 3D printing insoles is a frictionless process, and we use 100% recyclable filaments. Our partner Marcel Domenghino, CEO of GeBioM say:
"Together with Create it REAL we can offer an integrated process from scan to printed insole. Reducing manual work and the need of technical knowhow. "​
Book a meeting in advance, and we can bring a sample of your application, 3D printed
Do you have a 3D model you want to discuss? We offer you the opportunity to send us a design file before the event, and we will bring the sample to Leipzig. Please send us a description of what you want to achieve, and we will start printing.